Columns
Visual editor column
This is one where you can have text on its own or text and an image.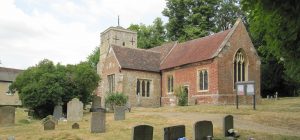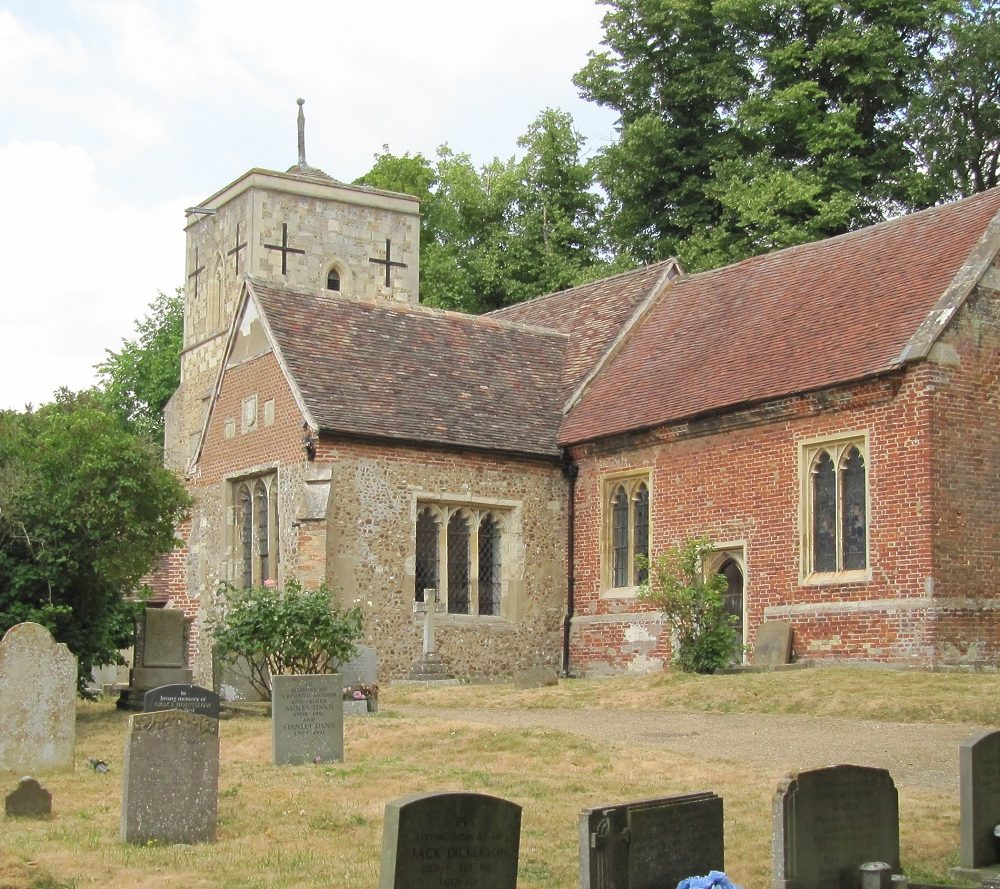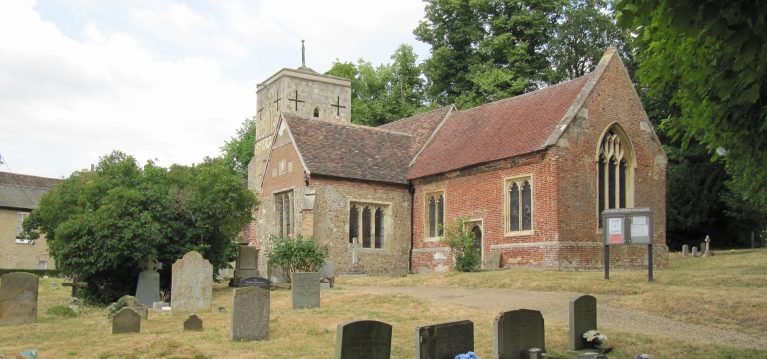 Croydon Church
All Saints' Croydon cum Clopton thank National Churches Trust and The Wolfson Foundation for their recent grants totalling £7 500 without which we would not be able to carry out essential repair and restoration to our church.
The Chancel has been closed off for some considerable time as there are serious cracks in the Chancel  floor  which lies over the Downing burial crypt. The work carried out so far has enabled us to enter the  crypt and survey the condition of the structure as a precursor to carrying out works to avert collapse.  Urgent work is also required to prevent falling plasters and finishes in the N & S aisles and the Nave.
In addition, urgent external repairs to movement cracks are required as well as substantial weatherproofing. The grant will also enable us to carry out structural monitoring of the church over the next two years.
The National Churches Trust is the national, non-profit organisation dedicated to supporting and promoting churches of all Christian denominations in the UK.
It aims to
Provide grants for the repair, maintenance and modernisation of church building
Act as a catalyst to improve and bring resources to the management of church buildings
Promote the value of church buildings to the community at large
For more information about the work of the National Churches Trust visit www.nationalchurchestrust.org
Car Show Pictures